Autonomous Nurse Practitioner, Founder, Owner
Chestcy is a Board-Certified Nurse Practitioner with over 4 years of experience with an extensive background in critical care, emergency medicine, internal medicine and geriatrics that compliments her cosmetic career. She has trained with some of the top injectors in the industry and poses many certifications from PDO threading, advance botulinum & dermal filler injections, deoxycholic acid injections and platelet-rich plasma microneedling to name a few. Chestcy prides herself on her comprehensive knowledge of anatomy and provides a wide variety of aesthetic treatments to her clients. Chestcy specializes in full- face rejuvenation, lip fillers using the Julie Horne technique, facial balancing, Kybella body contouring, and Botox injections. She is often referred to as a perfectionist and believes your cosmetic enhancements should only compliment your own beauty. She has a keen eye for recognizing each person's natural beauty & is extremely detail oriented. She knows that fillers and injectables are not a one-size-fit- all kind of treatment. She takes the time to understand your concerns in detail so that your treatments are personalized to fit your specific needs. Chestcy is constantly advancing her own skills by seeking the best training programs to ensure that she delivers the highest quality and most effective treatments. On her free time Chestcy enjoy spending time with her family.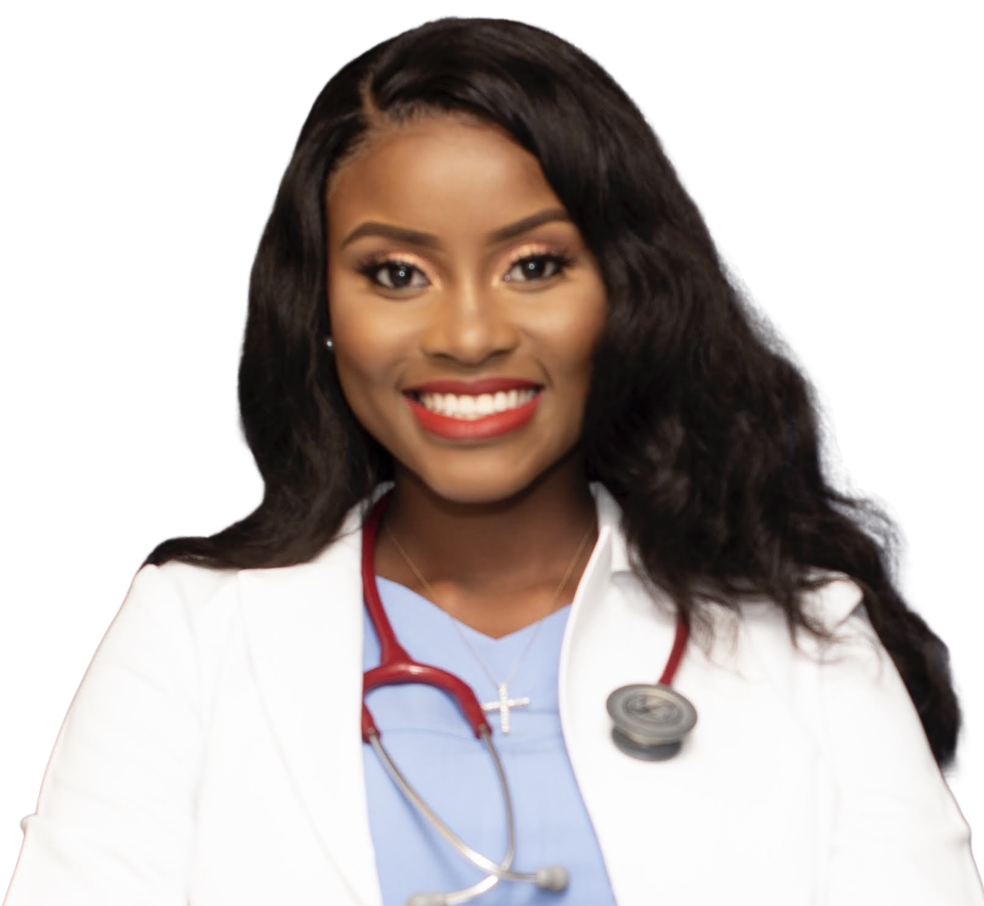 Beauty Lush Medspa isn't your average boutique medical spa. It is a modern & luxurious space where medical aesthetics and safety are prioritized. We're all about educating and guiding you to the right services in order to attain a more confident, refreshed you inside and out. Beauty Lush Medspa specializes in non- invasive cosmetic procedures such a Botox/Dysport injections, Dermal Fillers, Kybella, Natural Growth Factor Microneedling, PDO threading, Natural Growth Factor Hair Rejuvenation, and Chemical Peels. Our wellness services include B-12 shots, Vitamin D shots, MIC skinny shots, and IV vitamin infusions. The Beauty Lush Medspa team takes the time to understand the needs of every client and come up with a customized treatment plan specifically for you. Whether you are looking for a solution for specific skin woes or would like to turn back the clock on your aging skin, we promise you a supportive, caring, and all-around satisfying experience at our spa. Discover Beauty Lush Medspa located in beautiful Plantation, FL. 
Let's Enhance Your Natural Beauty!