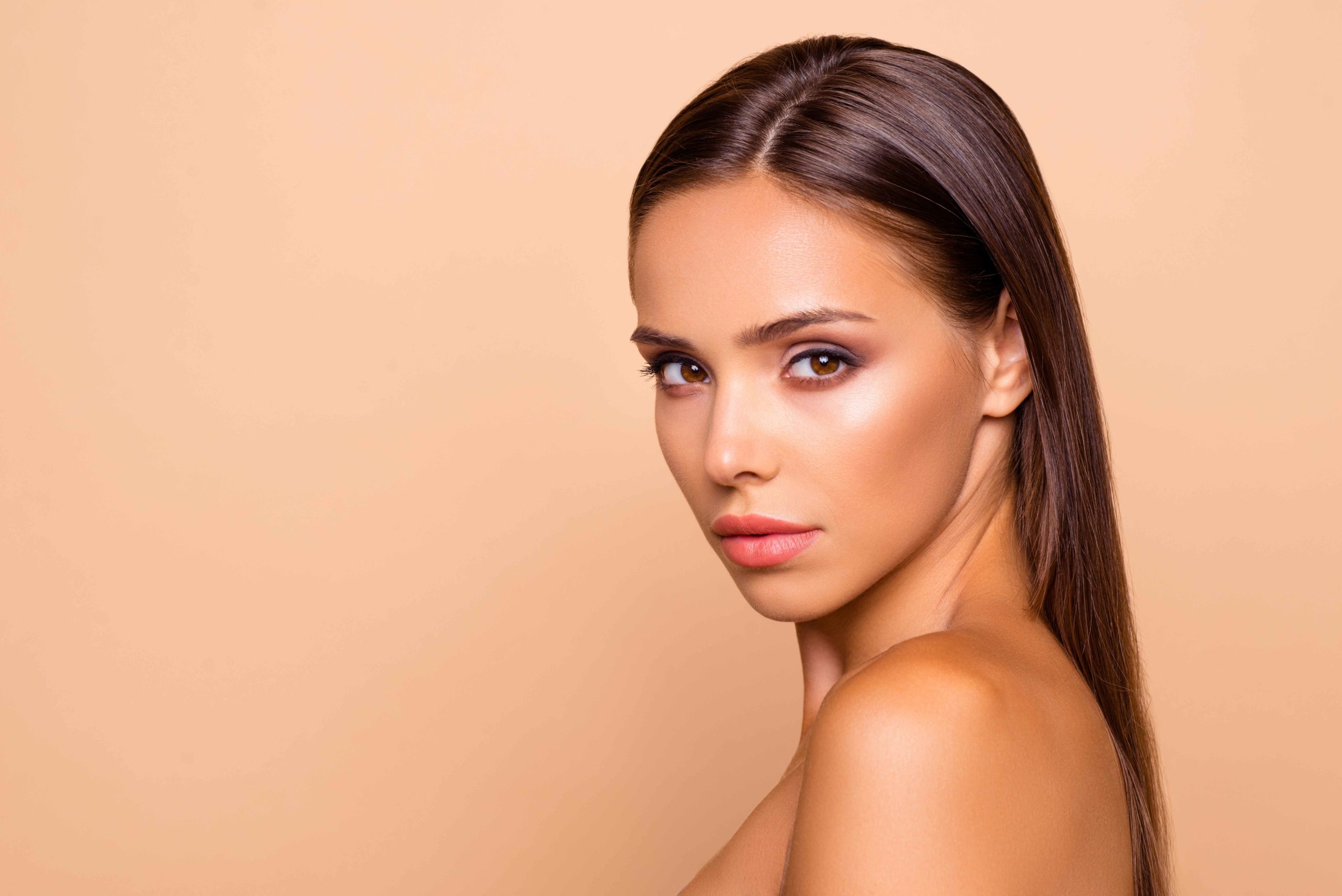 Welcome to
Beauty Lush Medspa
where we have beauty down to a science! A skin care clinic in Plantation, FL providing the highest quality minimally invasive cosmetic rejuvenation treatments with exceptional service. Here at Beauty Lush Medspa we aim to slow down the aging process by providing tailored skin care treatments that prioritize safety, care, and excellence.
The best experience I had getting lip fillers! Chestcy Joseph was super nice and gentle when applying the needle. She was amazing! Will be back soon.
I cannot recommend this place enough. I love my results! This was my first time getting any filler/botox and Chestcy was very accommodating and made sure I was comfortable. I love my new lips and chin! Chestcy was also able to even out my eyebrows which I didn't even know was possible. I highly recommend her services, she is amazing at what she does!! I will definitely be going back!!
I had the pleasure of booking a chemical peel and Botox treatment for my jaw line and i Kid you not i had the best experience ever!!!! Chestcy's service was amazing! I have suffered from stubborn acne for almost 2 years, I've tried all type of creams and over the counter treatments to help with my acne and with the chemical peel Chestcy provided, my skin has healed and I've never felt so beautiful! She was attentive to my concerns and gave me valid information to help treat and follow up care for my skin! 10/10
I've always hated my deep smile lines especially when I wear makeup. I also have a gummy smile and I was able to receive services from Chestcy to correct those two problems. I received fillers for my deep smile lines and a gummy smile corrector and I am super satisfied with my results. Upon arriving to the office I was greeted by Chestcy and she was very pleasant, professional and very gentle with her services. She made you feel comfortable and at home and she is very informative. Also, she provides several techniques to help you relax and stay calm throughout the whole procedure. The service is impeccable and well worth it. My smile lines are gone and so far I'm pleased with the gummy smile correction. I am giving beauty lush Aesthetics five stars because the service and professionalism I experienced is top tier. Therefore, I definitely would recommend this place to any and everyone.
I had been avoiding taking pictures for a while because of the furrows between my brows and deep smile lines. Chestcy is PHENOMENAL! Our communications about fillers and injectable started back in April when she was looking for models. Although I wasn't available then, I made sure to contact her when I visited South Florida again. I started with Dysport in June and returned in July to have my smile lines filled. Chestcy is professional, her suite is clean, and she is beyond patient (I had tons of questions). I look forward to booking future flights from Atlanta to get more services done by her!
I am OBSESSED with my new lips!!! I am never going to anyone else! I was able to make an appointment super quickly and everything ran so smoothly. Chestcy is AMAZING And the sweetest. She made me feel so comfortable. Don't think twice, this place is the best! Can't wait to make my next appointment. <3
Amazing Doctor that actually listens to patients, concerns and what they want to have done and outcome. no Rush trough the appointment , this is a Doctor that will take time to do what you came for! I was happy with service and Botox I had done, and outcome! I loved everything about my visit and next appointment I am bringing a friend. Highly recommend!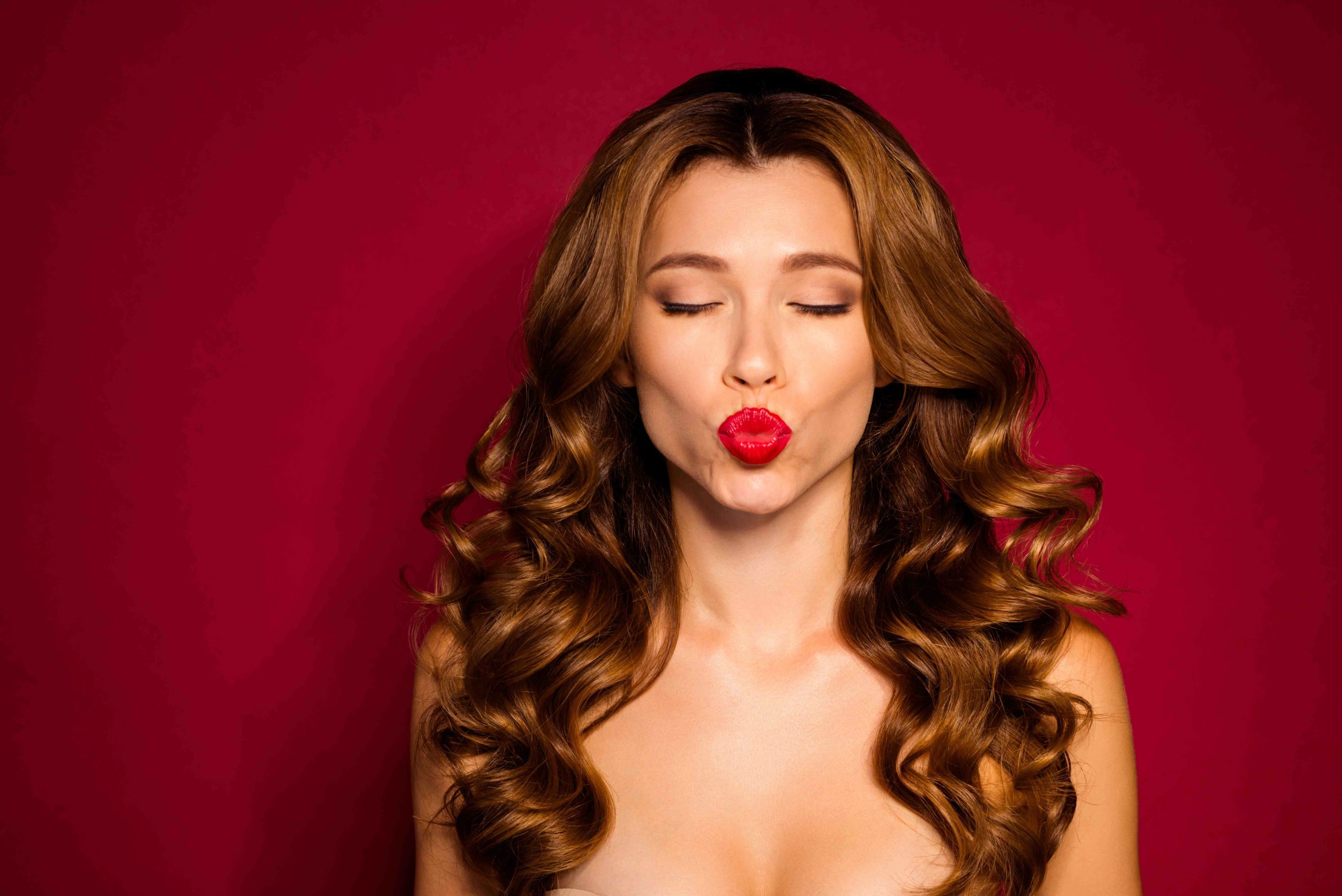 Beauty Lush Medspa is a trusted boutique aesthetic practice. We are known for providing safe minimally-invasive natural beauty augmentation and skin rejuvenating treatments. We pride ourselves in making our clients feel beautiful inside and out. At Beauty Lush Medspa we offer Botox injections, Dysport injections, Microneedling with Natural Growth Factors, Chemical Peels, PDO threads, Lip Fillers, and Complimentary Consultations. Come visit us, check out our virtual consultation, or call today to find out what treatments work best for your skin care needs.